Since 1979, Handyman Hotline Services have been serving the residents and companies of Cincinnati, Sharonville, Springdale,Middletown,Trenton,Hunter,Glendale, Mason,dayton area, Eastgate, Green Township, Fairfield, Liberty Township, West Chester, and many more areas like greenville, Harrison, Ohio or even Batesville, Indiana.
Service to all residents of Cincinnati ,middletown,dayton
Working together to help make ohio a better place to live, work.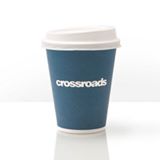 stream crossroads church live click on above link to enjoy the best church you will ever know of!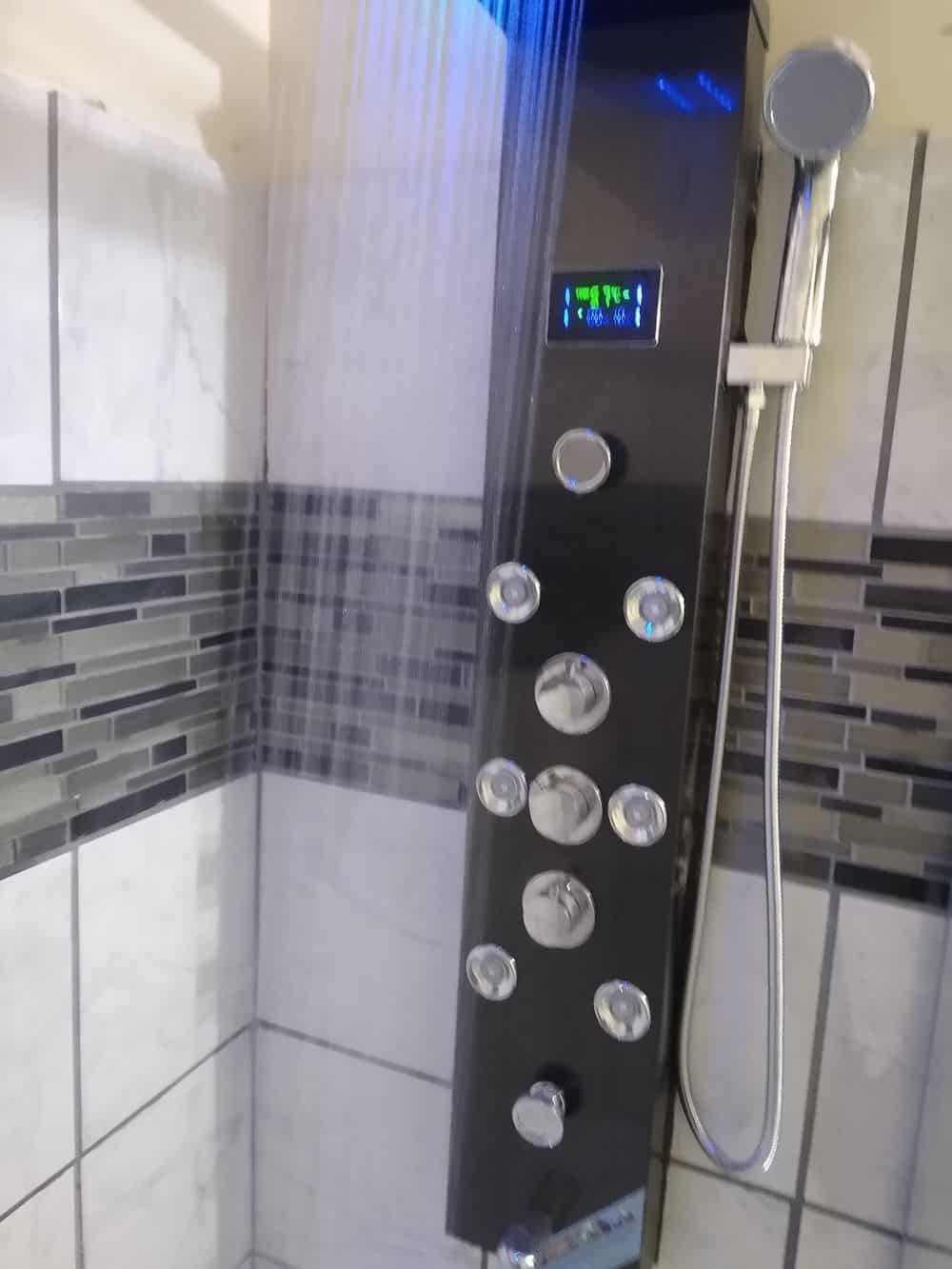 $250.00 Plus Install Labor